NOW ACCEPTING NEW CLIENTS IN KELLER, ALEDO, AND SURROUNDING AREAS.
Let's Begin Your Child's Learning Journey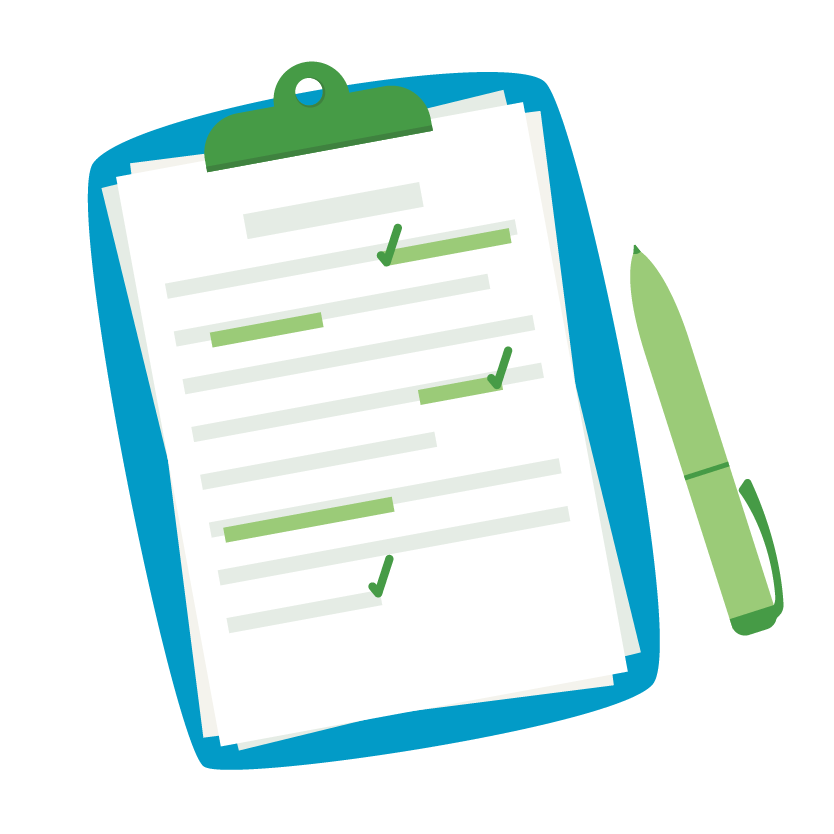 The first step to getting superior ABA services is easy! Just submit our Get Started form above and fill in a little information about your child.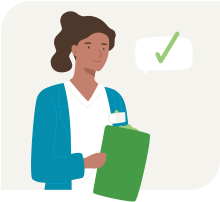 Step 2: Initial Consultation for ABA Services
Next, we'll send you an easy-to-fill-out survey to give our clinicians a comprehensive picture of your child's medical, behavioral, and developmental history. Then our team will schedule a complimentary consultation with one of our Board Certified Behavior Analysts (BCBAs). This is also a great time to ask questions about our ABA services and centers to ensure we're the best fit for your family.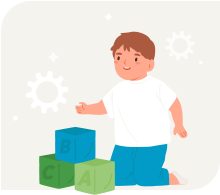 Step 3: Clinical Evaluation
After your consultation, you'll bring your child to one of our centers for a clinical evaluation with a BCBA to determine your child's specific needs. We'll also submit all appropriate documentation to your insurance company for authorization of ABA services.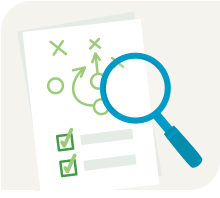 Most insurance companies need time to review the BCBA's treatment plan before authorizing ABA services. We'll keep you updated on the review process — we are committed to starting your child's therapy ASAP!